Webster-Wilkinson Ltd manufacturers an extensive range of connectors for use with HV/LV cables and bushings.
Normally manufactured from high copper content brass they are also electro-tinned to enhance conductivity and to protect against corrosion.
The illustrations below show what is possible.
Please consult us for detailed drawings when you have selected a product of interest
Our range includes:
Flexible Connectors
This style of connector constructed with laminations of tinned copper strip is normally bolted to a flat connection at the bushing side. The cable connection is made via two stocks style half-clamps.
We manufacture these in many forms including versions complete with a crimping ferrule as well as versions with serrated bores.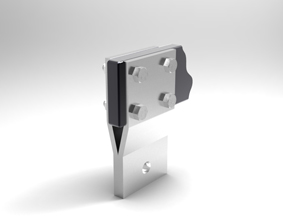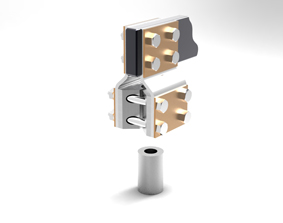 Rigid Connectors
Similar to a flexible connector this design includes a solid fixed connection palm permanently attached to one half of a stocks style half-clamp. Connection palms can be drilled to suit your mating part.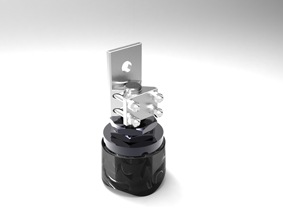 Block Connectors
Block connectors in their simplest form comprise of two stocks style half-clamps bolted together. We manufacture these in many combinations of length and bore diameter.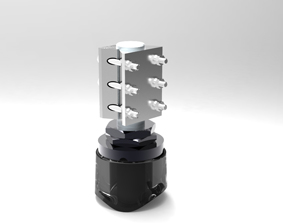 Flag Connectors
Flag connectors are designed to securely grip and connect to a round busbar or bushing stem. The flat connection palm can be drilled with any hole arrangement to suit your interface.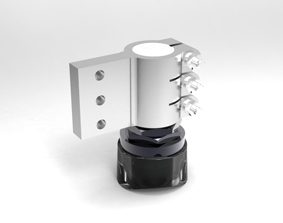 Head Office Address
Webster-Wilkinson Ltd
Halesfield 10
Telford
Shropshire
TF7 4QP
UK
Accreditations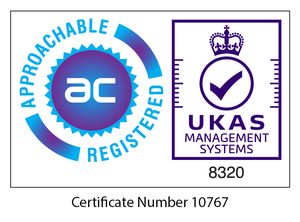 Office Contact Numbers
+44 (0) 1952 585701
+44 (0) 1952 581901